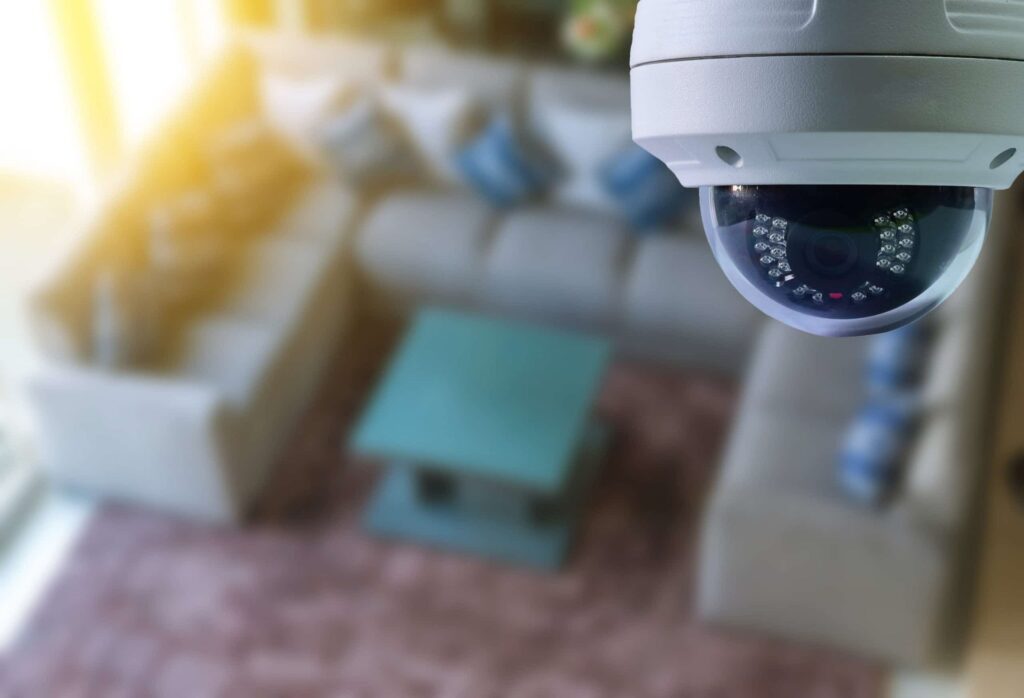 It is vital to remember that installing a babysitter cam is one of the most common options for families that need a babysitter or caregiver. Still, adding a surveillance system to your household includes numerous things you should remember.
Generally, if you plan to hire or already have an in-home caregiver, you may need nanny cameras to help you prevent potential issues from happening. Still, it would be best if you learned a few things beforehand.
Are Nanny Cams Legal?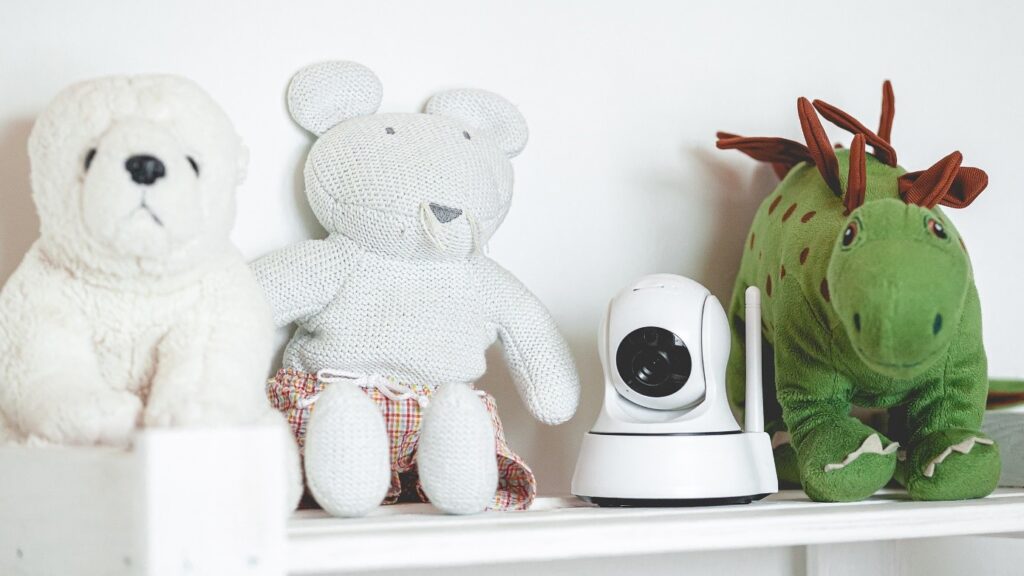 In the US, you should remember that it is legal in all fifty states to make a video-only recording of things that happens within your household. At the same time, you do not have to tell your babysitter that you have added a hidden camera inside.
You can use it for reasonable and acceptable purposes such as monitoring your child's safety. However, you cannot use it for illegal reasons such as disclosing private information, blackmail, and voyeurism. Although you have the right to use it, the most crucial consideration is to avoid engaging in criminal behavior throughout the process.
If you have specific concerns about legality of your actions, it is vital to talk with a criminal defense attorney and …
---