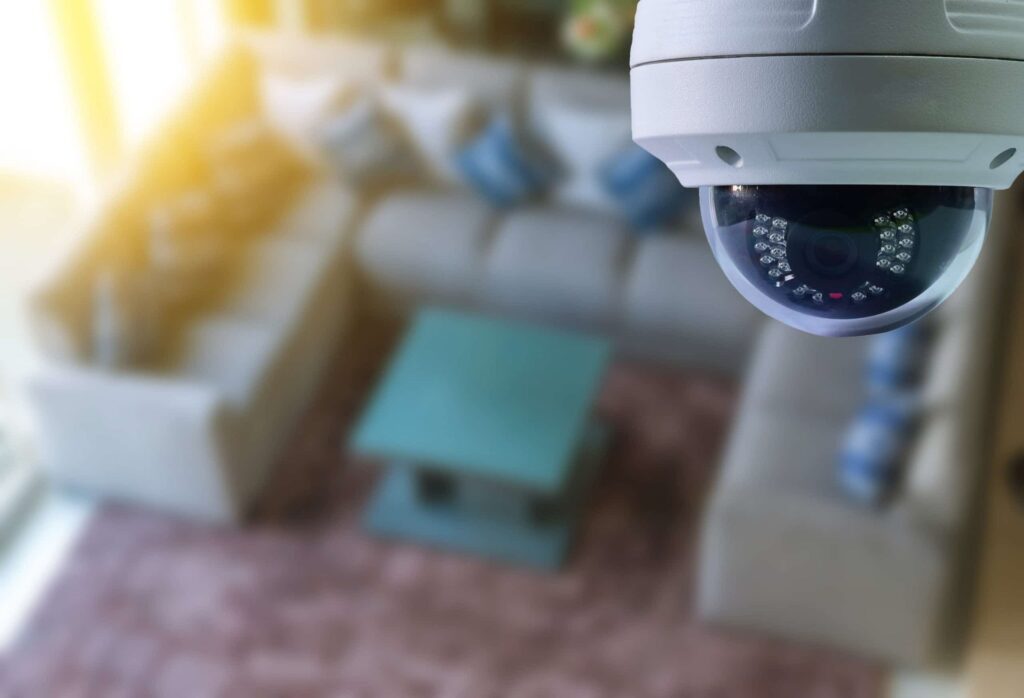 It is vital to remember that installing a babysitter cam is one of the most common options for families that need a babysitter or caregiver. Still, adding a surveillance system to your household includes numerous things you should remember.
Generally, if you plan to hire or already have an in-home caregiver, you may need nanny cameras to help you prevent potential issues from happening. Still, it would be best if you learned a few things beforehand.
Are Nanny Cams Legal?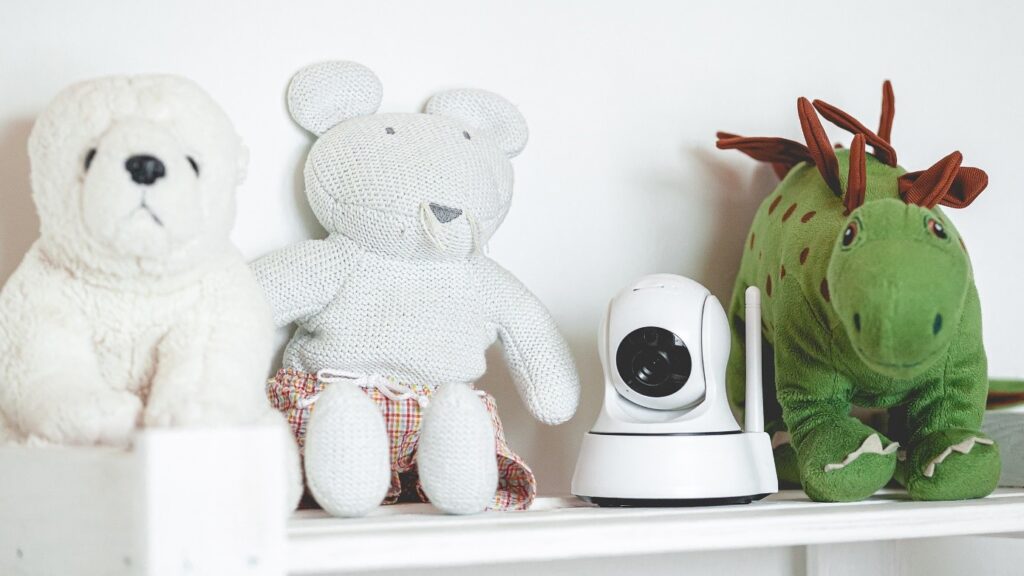 In the US, you should remember that it is legal in all fifty states to make a video-only recording of things that happens within your household. At the same time, you do not have to tell your babysitter that you have added a hidden camera inside.
You can use it for reasonable and acceptable purposes such as monitoring your child's safety. However, you cannot use it for illegal reasons such as disclosing private information, blackmail, and voyeurism. Although you have the right to use it, the most crucial consideration is to avoid engaging in criminal behavior throughout the process.
If you have specific concerns about legality of your actions, it is vital to talk with a criminal defense attorney and determine what you can and cannot do. That way, a lawyer will help you avoid committing a crime, which is a vital factor to remember.
Are Audio Recordings Legal?
Video recording is legal in each state. However, audio recordings function entirely differently under the law. In most states, you can record someone's voice with their permission. It means you should inform your caregiver that you have a camera that records audio and video.
The notice should come in writing and be part of the babysitter contract or work agreement. Generally, it requires two-party consent to ensure the best course of action. As soon as you click here, you will learn everything about hidden cameras.
Where Can You Place It?
When it comes to hidden camera placement, you should know that you cannot put it in areas where others should enjoy their privacies, including bathrooms. At the same time, if you live with a babysitter, it is vital to avoid placing the camera in their living area or bedrooms.
Although the state may not ban the use of hidden cameras in private areas, you should avoid thinking it is morally acceptable and legal to do it. Therefore, when you decide to install it, we recommend placing it in common areas such as the kitchen, playroom, or living room.
Can Someone Hack Them?
Similarly, as with any wireless device you connect to the Internet, the chances exist that someone can compromise your hidden camera. Still, you should take precautionary steps to ensure your camera remains more secure than before.
You should add a solid password for your Wi-Fi network, which is different from your router's. At the same time, avoid using standard information such as your birthdate, your child's name, or things others can find out.
Besides, it would be best if you changed the password for the camera's software from default as soon as you install it, while you can change it every three months for additional security. It is vital to ensure that password combines numbers, letters, and special characters people cannot guess.
You should directly register the camera with the manufacturer, allowing you to make security updates each time they are available. Please turn off the camera when you are not using it. Disconnecting it from the Internet for at least a few minutes each week will provide you peace of mind.
Nowadays, you can find high-end options with signal scrambling, which is the essential step to prevent hacking.
Should You Tell Your Caregiver About a Hidden Cam?
We can differentiate the advantage and disadvantages of disclosing information. Some caregivers will refuse the job if they know about it, meaning it will be more challenging to find a suitable candidate for your loved ones.
Check out this guide: https://www.wikihow.com/Install-a-Hidden-Camera to understand how to install a hidden cam.
Still, you should explain that you trust a babysitter, and you installed it more for the child's safety and your peace of mind. That way, you can create a reasonable explanation that will help you ensure everything is on track. By telling them, you will ensure honesty, which is essential for your professional relationship.
---